About our company
It all started with a passion for air guns since 2009, by a group of enthusiasts, which has grown into a large-scale production of gas springs (GS). The first gas spring was produced for the famous and very popular Umarex rifle in those years: the Hammerli Hunter Force 900 Combo. When replacing from a coil spring to a gas one, the HHF 900 rifle was able to increase the power to 28 J and this is a very high result for the magnum class rifles. So the production of gas springs for all models of spring-piston pneumatic weapons with side piston engagement began. At first, a small number of GS were produced, mainly for friends and acquaintances of pneumatic fans. As orders increased, the company entered the global sales level since 2011 with its AirMagnum brand. We consider the main year of creation of AirMagnum to be 2011, as the brand and strategy of the company was determined, as well as our first website was created, which later became known all over the world among fans of pneumatics. Our first site was: AirMagnum.Io.Ua, which worked for 10 years from 2011 to 2021. The IO.UA resource has been closed. The closure of the IO.UA resource did not depend on us and we moved to the new AirMagnum.Com.Ua where you are now, dear reader.
Here is a snippet of a screenshot of our first website AirMagnum.Io.Ua before the resource was closed in early 2021: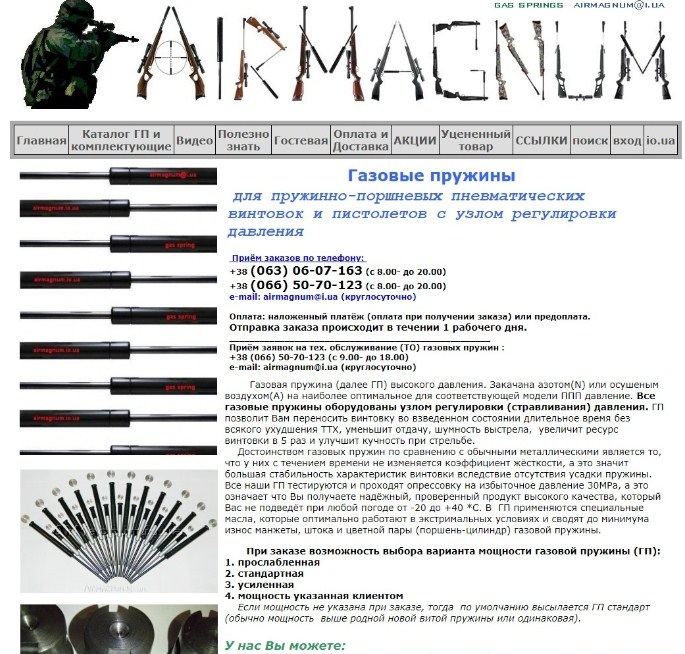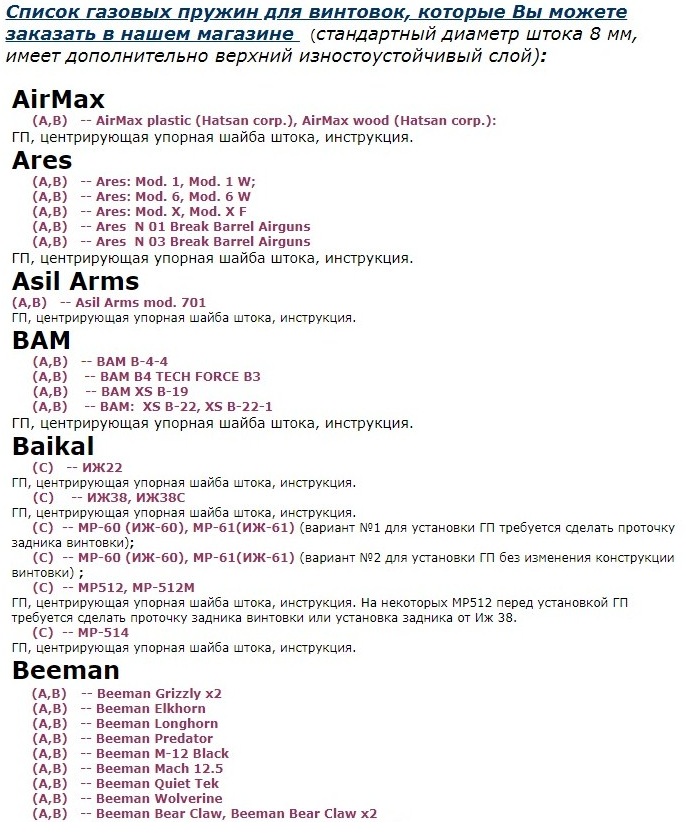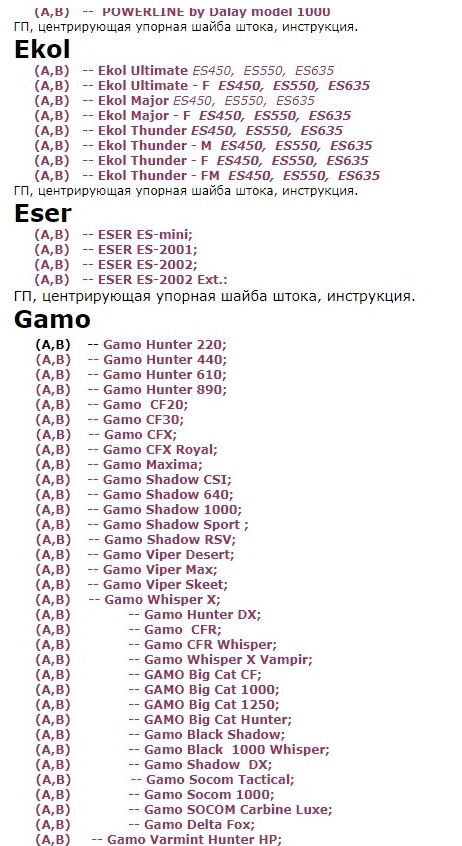 At this time, we ship our products to over 30 countries around the world.